CONVIVIAL
WORLDBUILDING
︎︎︎
CHALLENGING TROPES ABOUT THE WORLD TO COME THROUGH PLAYFUL INVESTIGATION AND SPECULATION.
MULTIRÊVE ARLESOIS
2022 /
Faire Monde
x
Banlieue du Turfu
What if cities like Arles learned to embrace the plurality of their identities?

An art installation created for Octobre Numerique 2022 in which young residents of Barriol in Arles, France, were invited to imagine and prototype the future of their neighborhood in Fortnite Creative.
With tech support from
Leo Scarin
and
Luis Ferreira.
🔗 Social media coverage
AGORAVERSE WORKSHOPS & AGORA JAM
2021 - 2022 /
La Gaîté Lyrique
x
Banlieue du Turfu
What if tomorrow's digital day-to-day could be imagined through today's video game worlds?

The Agoraverse workshops were a series of nine peer-learning formatscomissioned by the Gaite Lyrique exploring what a desirable day to day life might look like in the digital worlds of tomorrow.
The name of the project Agoraverse, a contraction of agora and universe, seeks to encourage the creation of digital spaces that foster successful cohabitation among its dwellers and visitors, as well as vibrant economic and ecological development.
🔗 Agora Jam Debrief (External)
🔗 Agoraverse Archive (External)
L'INTERNET DES CHICHAS
2021 /
Hellerau Hybrid Biennale
x
Banlieue du Turfu
What if the shishas of the world became the most active nodes of tomorrow's civic engagement?

An art instalation mixed machinima footage, found objects, and found footage to imagine a future in which telepathic shishas have become a symbol of more inclusive societies that has learned to embrace plurality of voices, needs, lifestyles.
🔗 Biennale coverage (External)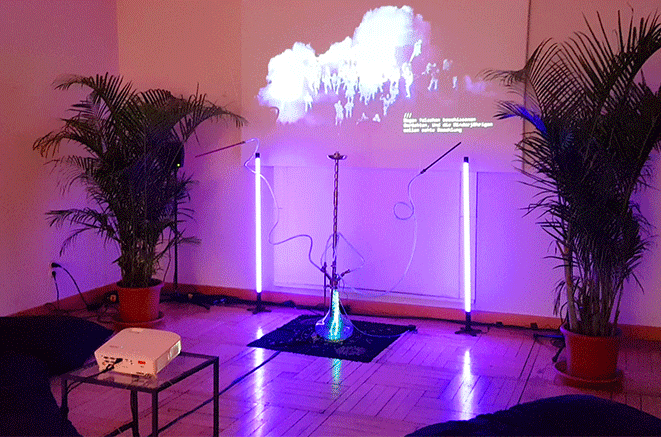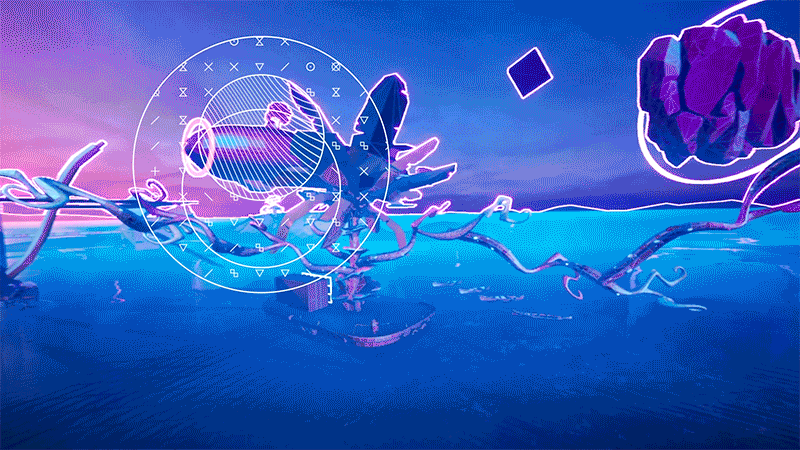 LE MULTIRÊVE BRUXELLOTURFURISTE
2021 /
Festival SYSTEM_D
x
Banlieue du Turfu
What if the soul of Brussels had gone to sleep, what would it take to wake it up?

The Multirêve Bruxelloturfuriste is the outcome of a five day residency organized by Makan Fofana and myself and commissioned by Samira Dafa Yow.
Using the premise of the Turfu, dancers, poets, gamers, collage artists, were invited to revisit their relationship to Brussels and awaken its slumbering soul.
🔗 Festival SYSTEM_D coverage (External)
HAUL EARTH LEDGER
2020 /
MozFest
x
Pedro Gil Farias
What if after the GREAT SATISFACTION no new consumer products were ever made?

Imagined in an attempt to come up with a maker-friendly counter-narrative to Black Friday, the Haul Eart Ledger project was a short design fiction piece during which participants were invited to virtually hack products in Miro.
Several creations were then recreated in 3D using free assets found on Sketchfab and assembled in Blender.
🔗 Project microsite (External)
🔗 Project Debrief (External)